Ultimate Business Solutions PowerPoint Presentation Template Designs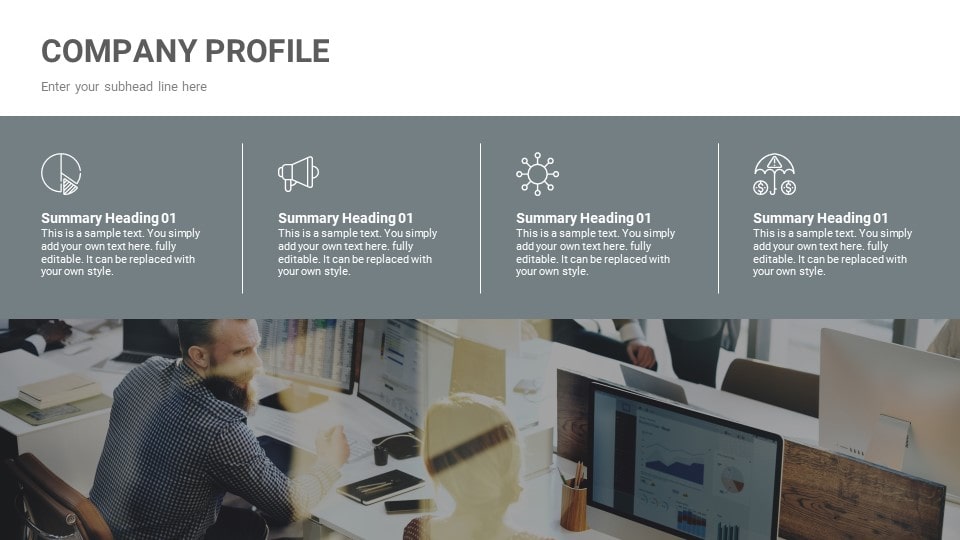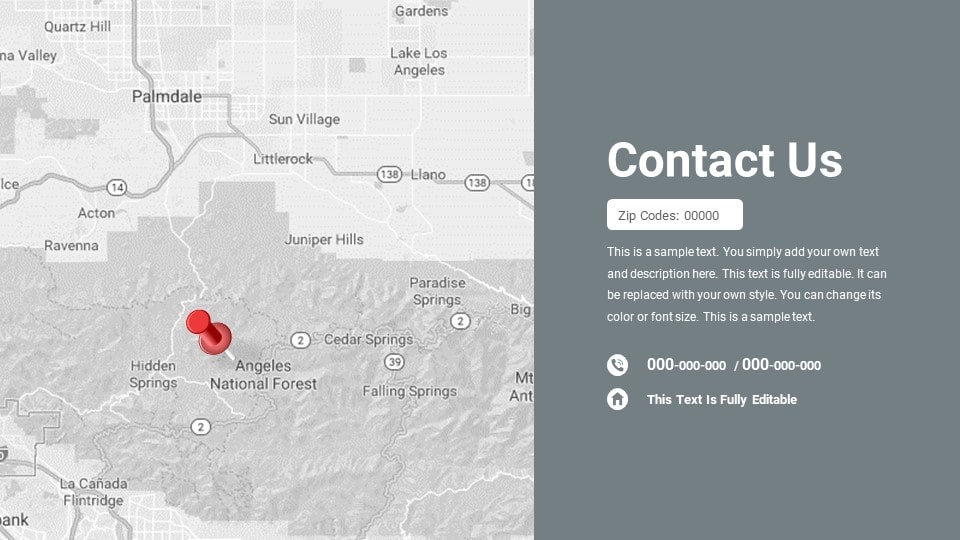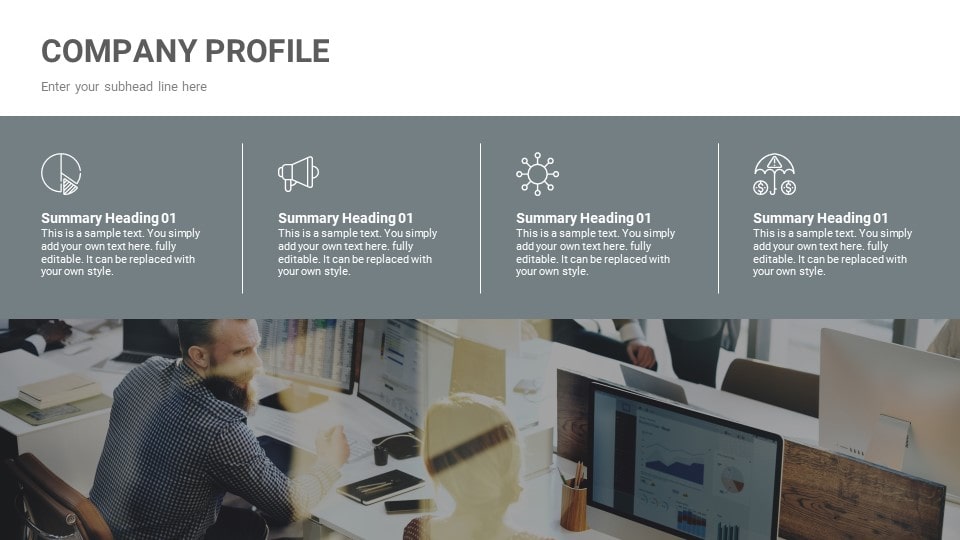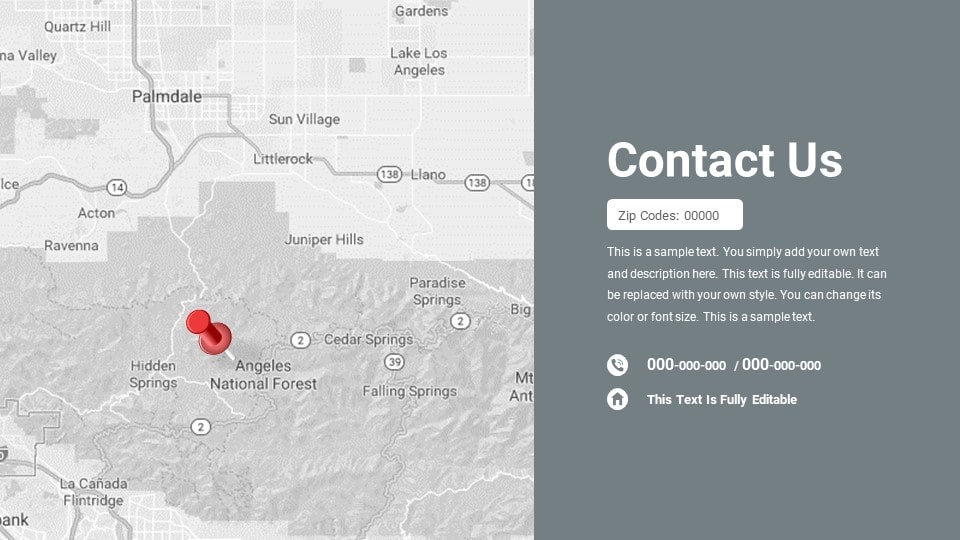 Ultimate Business Solutions PowerPoint Presentation Template Designs For Presentations
The Ultimate Business Solutions PowerPoint Presentation Template Designs is a user-friendly and well-crafted collection of 88 fully editable slides and infographics, designed to showcase project updates and progress. With its professional appearance and straightforward layouts, this template offers a convenient way for presenters to communicate project-related information clearly and effectively.
The templates within this collection encompass various slide types, including timelines, progress charts, milestone markers, data charts and more, providing presenters with the tools to represent project data visually. Each slide is meticulously designed to maintain consistency and coherence throughout the presentation, ensuring a polished and visually appealing outcome.
A notable feature of the Ultimate Business Solutions Template, is its customization flexibility. Users can effortlessly personalize the templates by incorporating their company logo, adjusting colors to align with their brand identity, and adapting the designs to suit their project theme. This adaptability empowers presenters to infuse their unique touch while maintaining a cohesive visual identity.
The inclusion of 75 fully editable slides provides an extensive range of options to present project information comprehensively. Whether displaying project timelines, task lists, resource allocation, or project milestones, presenters can easily tailor their presentations to the specific needs of their audience.
This template collection is not limited to business projects alone: it caters to diverse industries and fields, making it suitable for academic purposes, project management, team briefings, and more. Its versatility ensures that it can be effectively utilized in various professional settings.
Moreover, the intuitive interface of the Ultimate Business Solutions allows users of all design skill levels to navigate and utilize the templates efficiently. This user-friendly approach streamlines the presentation creation process, saving valuable time and effort.
Key Features?
75 Unique & Creative PPT Slides
Aspect Ratio (16:9)
Fully and Easily editable content
125+ Stunning Premade Theme colors
5500+ Vector Icons! easily change size & color
Unlimited Themes Color
One-click to change all colors to fully fit your brand's color
100% Vector Objects & Icons
Free Fonts and Icons
Compatible With PowerPoint and Google Slides